Sales Champions Close More Deals with Pagedip's Powerful Insights!
Make your sales playbooks and your mid-funnel sales docs work smarter for you and your sales team.
Sales teams suffer[1] today with tools from the 1990s, the solution[2] is Pagedip–the smart collateral of the future.
[1]:
Problem: Today sales and marketing teams rely on core collateral that is flat, static, out-of-date or hard-to-update and provides zero analytics (PDFs an PPTs). These options fail to truly engage today's business prospects, and are expensive and time consuming to update. Marketing teams are exasperated by this and sales teams need something better.
[2]:
Solution: With Pagedip's "no code" content editor, sales teams can personalize, update, and share branded content with their target audience, and seamlessly incorporate any media element. Pagedips accurately measure the reader's journey right down to the specific word or widget.
(watch this)[3]
What Does Pagedip Do For Me?
Empowers teams to efficiently personalize and share critical content to the right people at the right time.

Saves time and money across many document systems.

Provides deep, measurable insights from sales playbooks, collateral, any document.

Makes content more secure, digestible and engaging.

Makes all content (ADA) screen reader friendly.
Pagedip…
is a single solution for ALL sales documents in one place.

is a cloud based app for sales-content creators and distributors.

is used by Fortune 100 enterprises and a variety of other companies.

integrates with other common apps and supports single sign on (SSO).

is a dedicated team of support, development, and administrators here to help you.
Smart Documents for Today's Teams
1993-2020
Zero Insights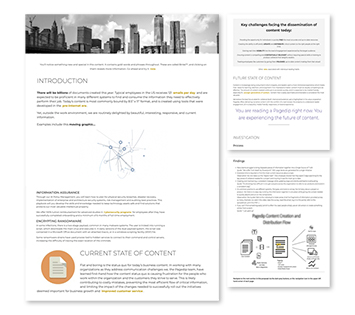 2021
Filled with Granular Insights
Take Your Sales Assets
FROM THIS
Expensive and static PDFs and Powerpoints with no analytics, or even books and binders.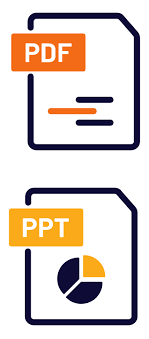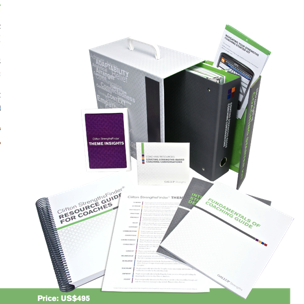 TO THIS
An immersive, engaging, measurable, digital experience.
Sales Use Cases
Sales Playbooks
A $132B SaaS company uses Pagedip to align sales and marketing using 150 sales playbooks as interactive and measurable documents that are always up to date, mobile friendly, and "just plain better for everyone" according to our client. "Pagedip solved the sales plays complexity problem, the update problem, the distribution problem, the searchability problem, the brand continuity problem, the messaging consistency problem, and most importantly it added measurability where it didn't even exist before." See the sales playbook use case here.
Sales Collateral
A $39B managed cloud services company uses Pagedip to engage prospects in the sales funnel using 30 interactive and measurable documents (formerly PDFs and slides) that "tell us what's working and what isn't." Pagedip "shed light on the black box in the mid-funnel" where we had no clue if our collateral like solution briefs, white papers, business briefs, infographics, case studies, and buyers guides were engaging or effective. "The granular reader behavior data we gathered showed us exactly where to make changes to move prospects to the next step in the customer journey." See the marketing use case here.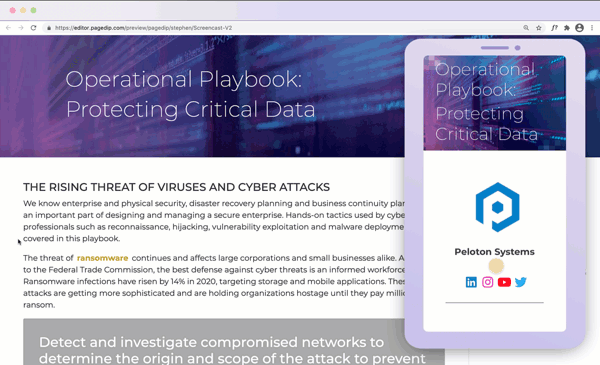 Rapidly generate interactive, engaging, mobile-friendly documents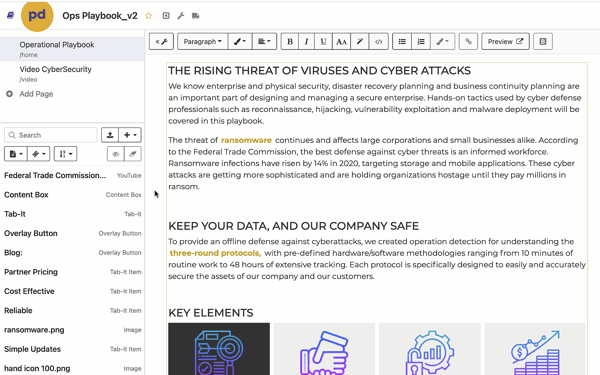 Easily personalize measurable, mid-funnel sales assets
Always Current with Pagedip
Update Even After Sending

Always Live Data

Data Visualization

Embed Video & Audio
Improve Outcomes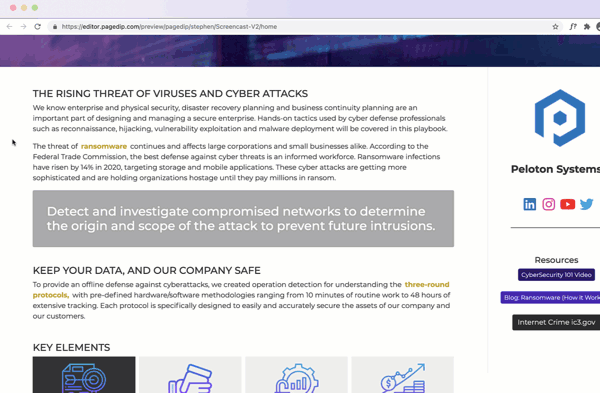 User Insights With Everything They Click
Did this collateral engage the reader?

Did readers show deep interest or sales opportunities?

Did they reveal their understanding through their interactions?

Will this reader need follow up information?